We are back with another update! Thank you for taking the time to check in on how our lab is evolving and growing! It has been almost two years since our last update, so a lot has happened!
To begin, here's a little "lab space update" on how we've made ourselves at home in our dry lab space: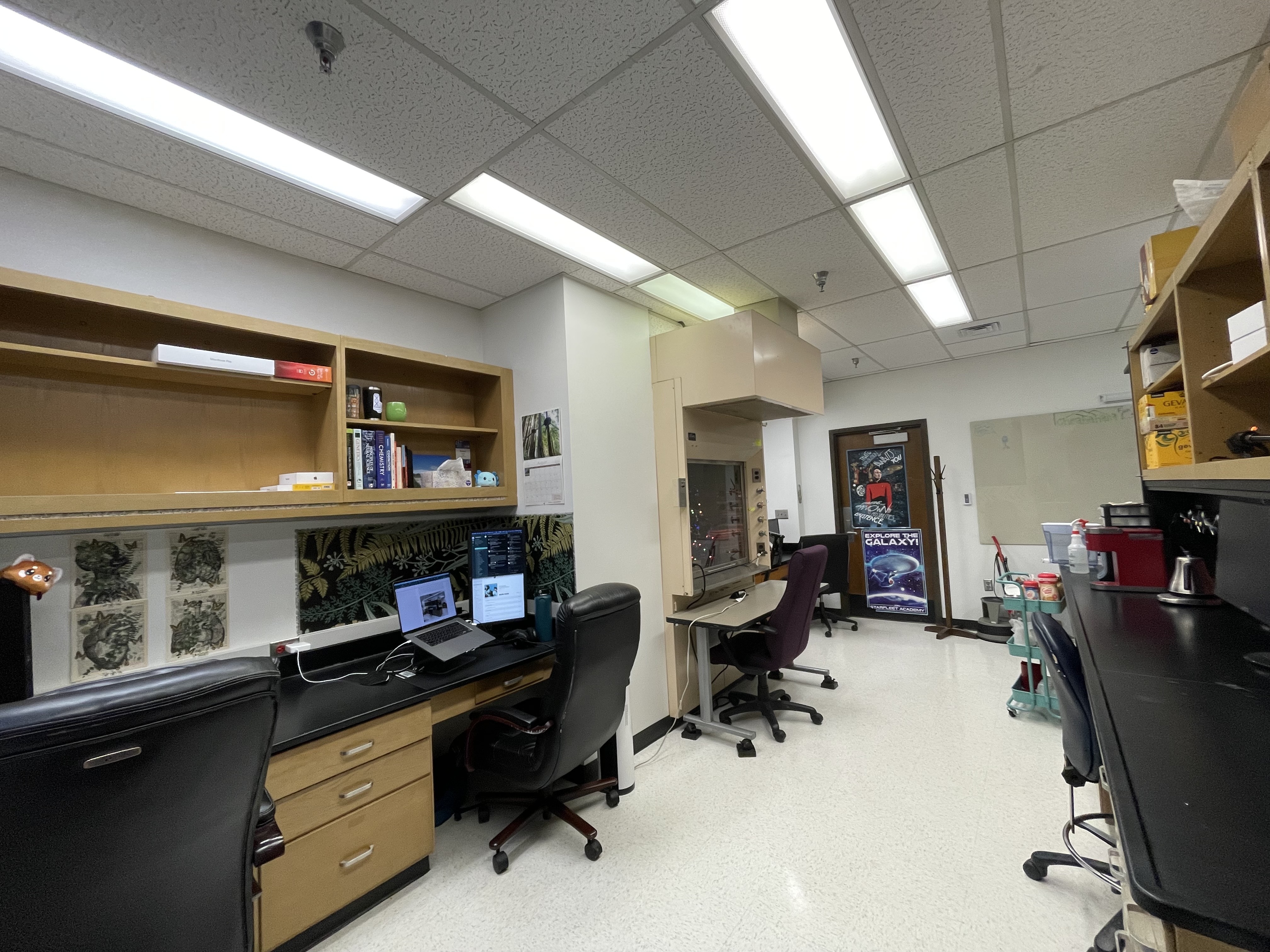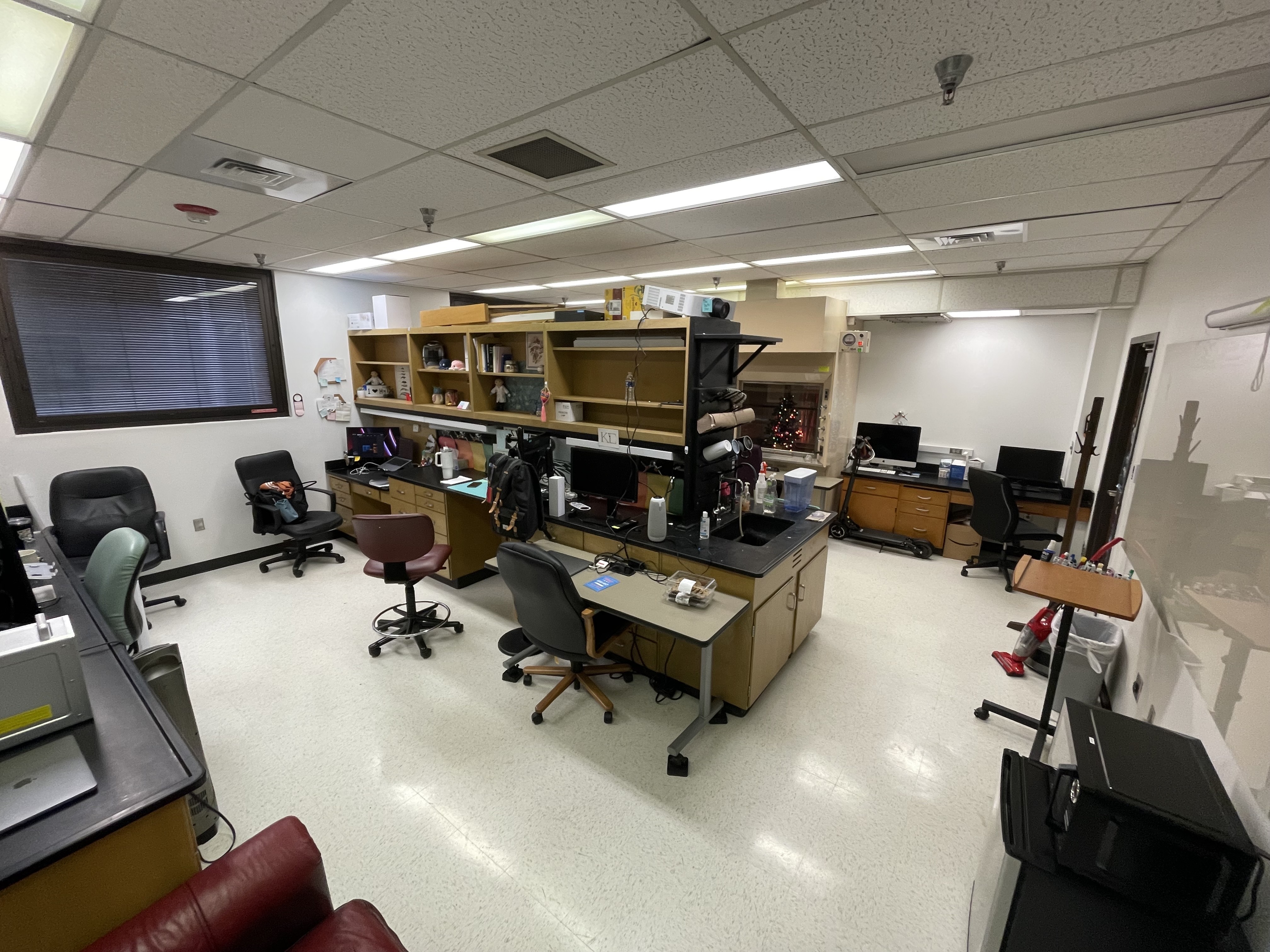 We are so thankful for this space to hold our ever-growing lab! Next, we'd like to introduce you to our newer members and summer students that we have had since the last update:
First, in January of 2021, we welcomed Anisha Haldar, an undergraduate student who is majoring in Immunology and a member of UAB's Early Medical School Acceptance Program. She is currently working on a project involving cross-species analysis for the lab.
In May of 2021, we welcomed Emma Jones, a graduate student in the Genomics, Genetics, and Bioinformatics theme. She is now working towards a thesis as a part of the lab and has a particular interest in transcriptional diversity in the brain.
In June of 2021, we first welcomed Victoria Flanary, an MD/PhD student, for a summer rotation. We have now been fortunate to welcome her back as a full member of the lab in July 2022!
Also in June of 2021, we welcomed Hannah Cleary, an undergraduate from the University of Kentucky, for a summer internship as a part of the Kidney Undergraduate Research Experience (KURE) NIH-funded Summer Research Program. She worked closely with Kasi to complete a project with the lab, and has now gone on to enter the University of Kentucky's College of Medicine as an MD Candidate! Congratulations, Hannah!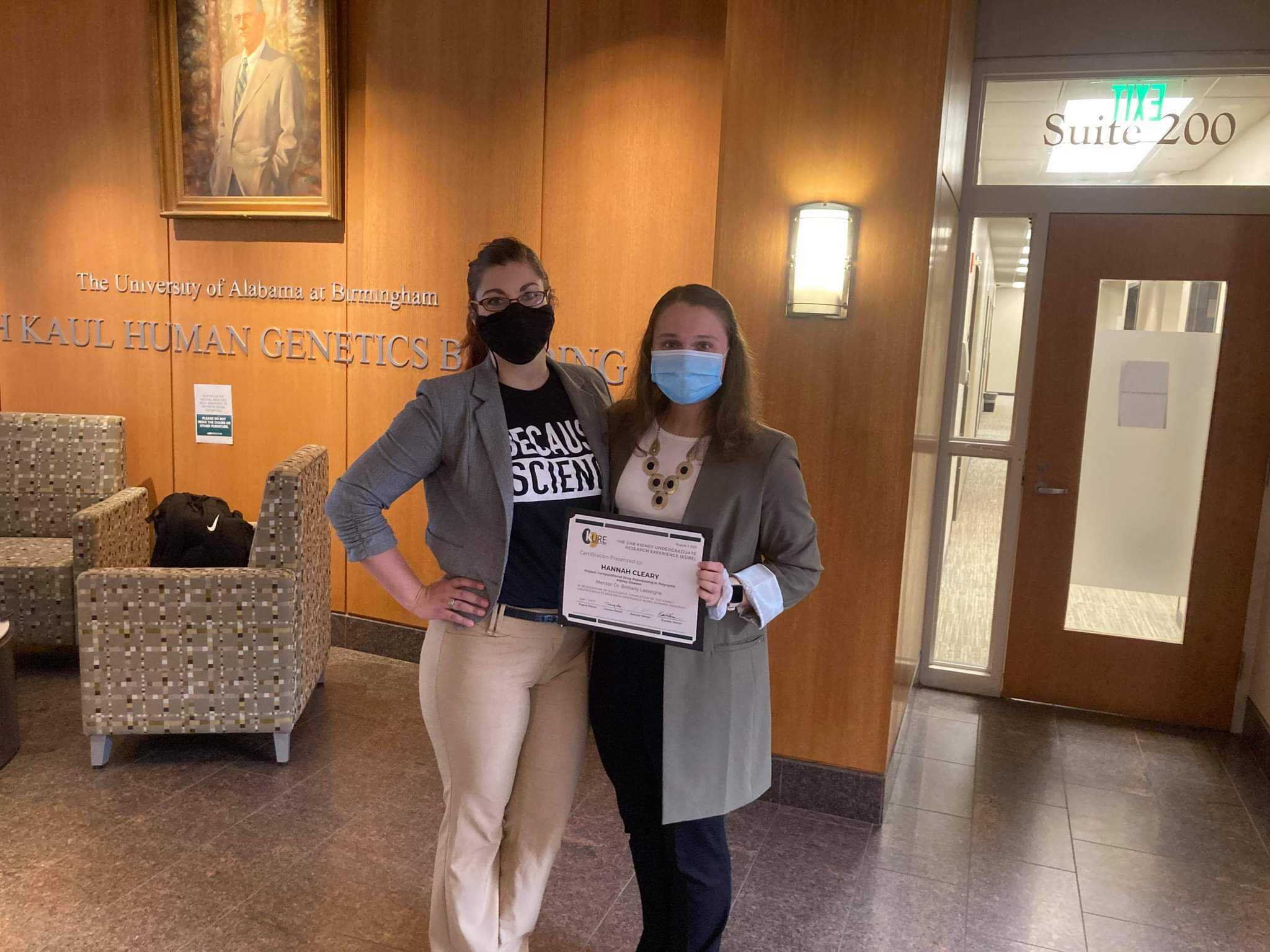 In December 2021, we gained another undergraduate, Nathaniel DeVoss, who is majoring in Bioinformatics and in the Science and Technology Honors Program.
Last (but not least!), we had another KURE student, Ryan Brownlee, join us for a few weeks starting in June 2022. He is originally from Mercer University, and we look forward to cheering him on as he finishes his undergraduate education and beyond!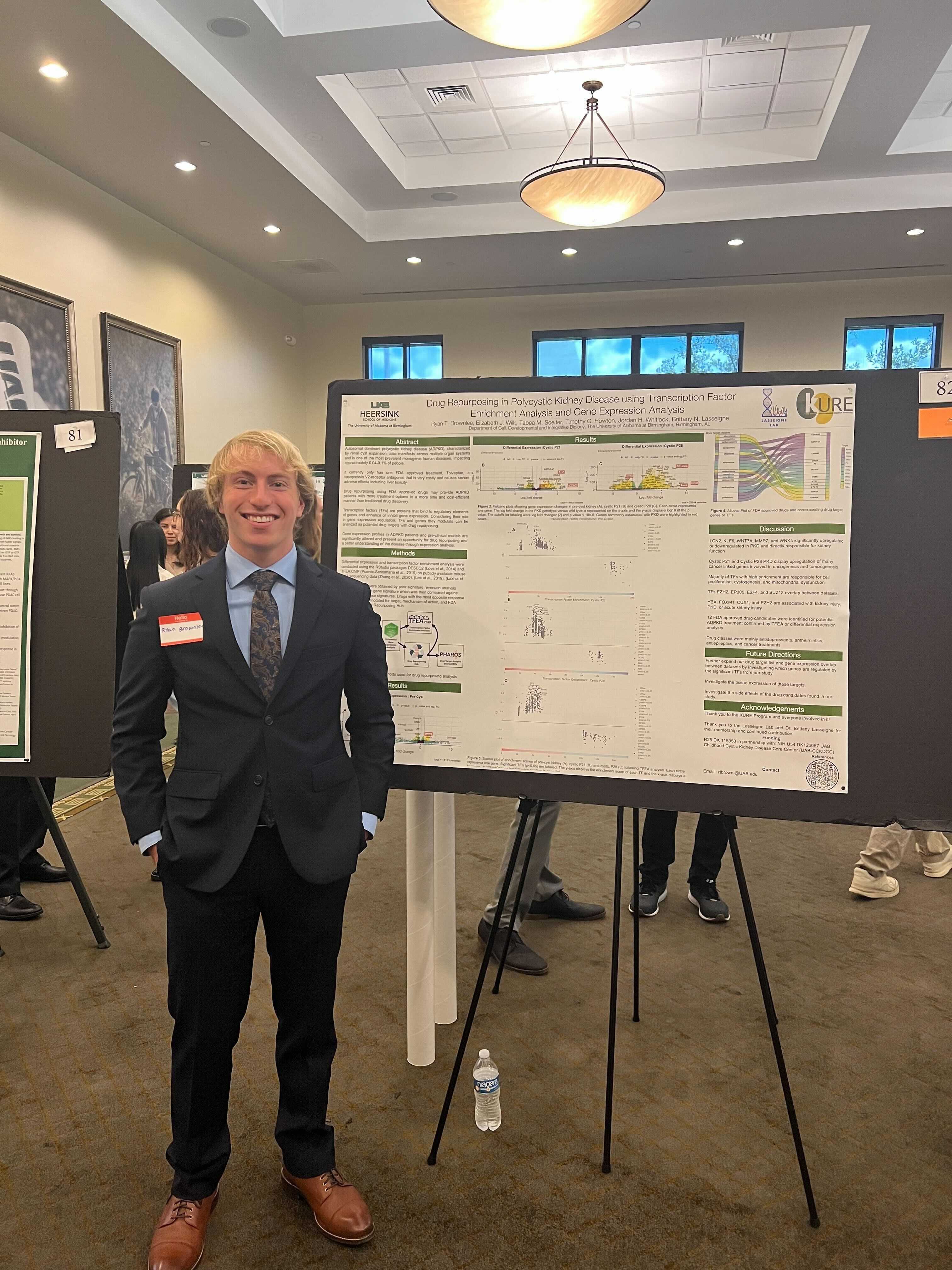 Outside of our new members, we also made some great memories as a lab!
We've enjoyed some group dinners…
We celebrated holidays as a lab…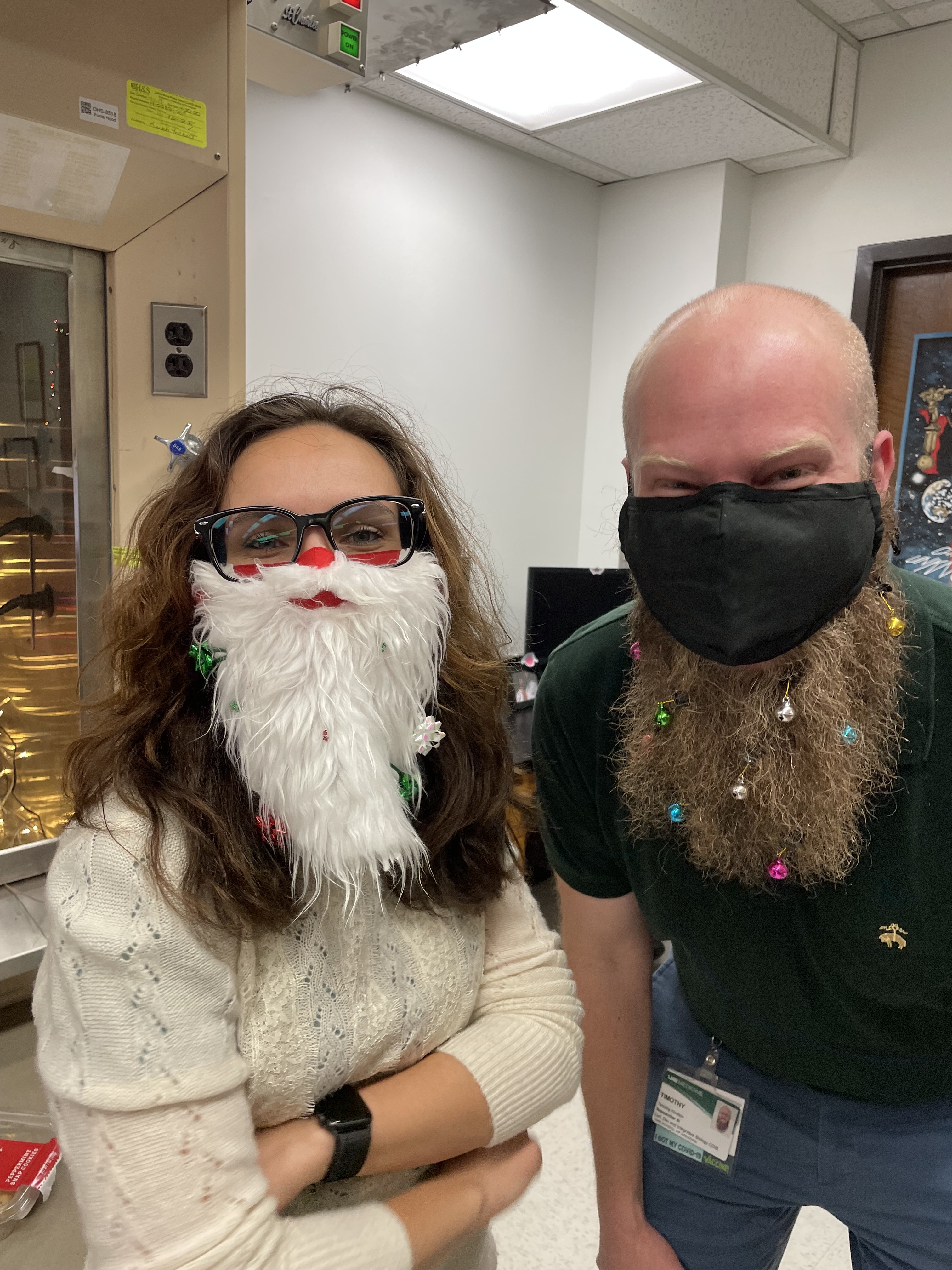 We went to a baseball game together (Go Red Sox!)…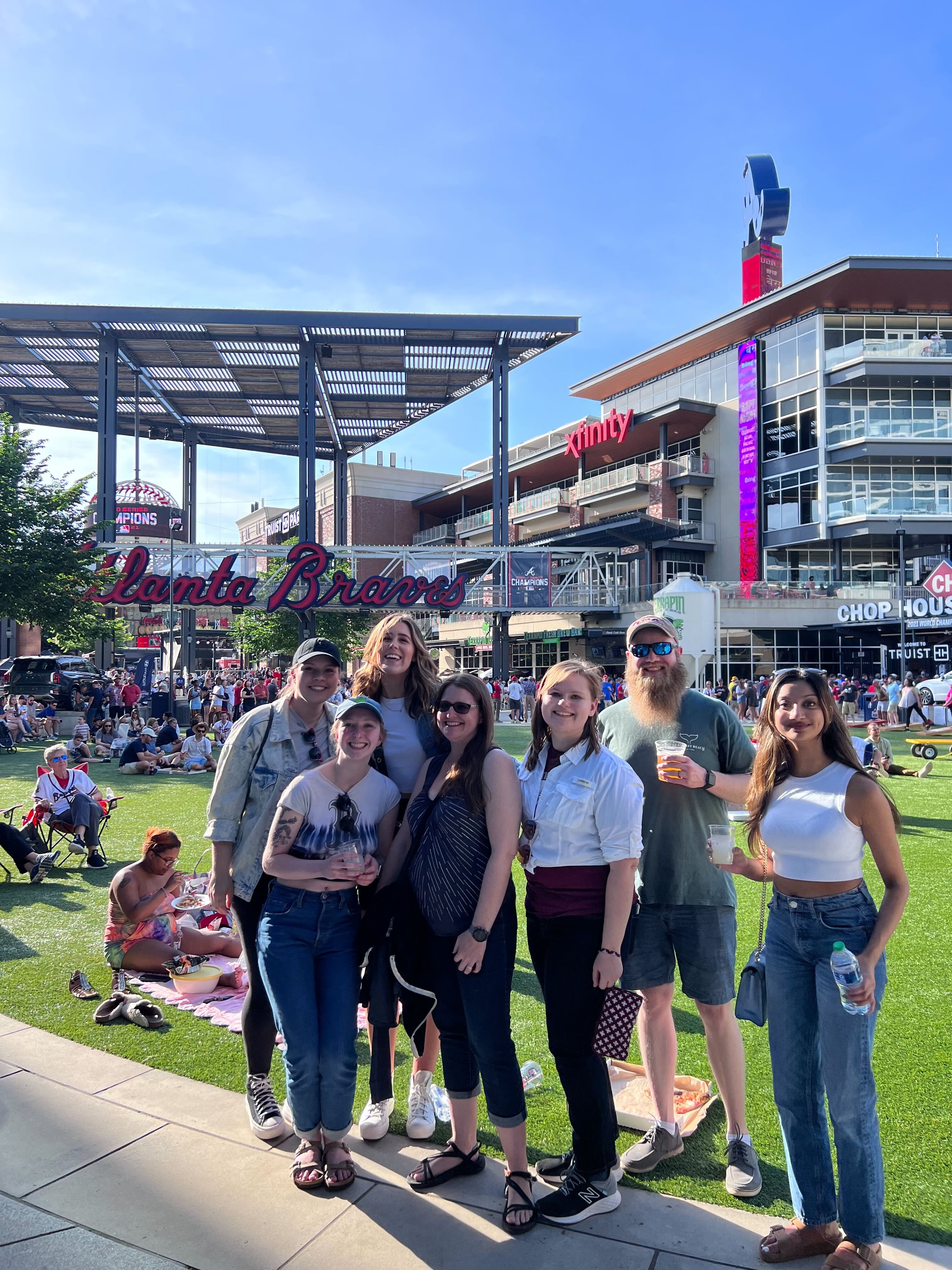 And recently we traveled to the 2022 ISMB Conference in Madison, WI. As a lab we had 9 posters, and Anisha even gave a talk for the BioVis COSI! We had so much fun exploring Madison and learning cool science together at the conference!
Here's all 9 of our presenters!
Overall, we are so fortunate to have had such a great few years as a lab, and we all look forward to what's ahead!
---
Avery Williams – August 14th, 2022